bitches gotta eat: easy pantry meals for sexy... →
bitchesgottaeat: i want to toss your salad, pretty please. this woman never stops singing the music of my heart. always reblog!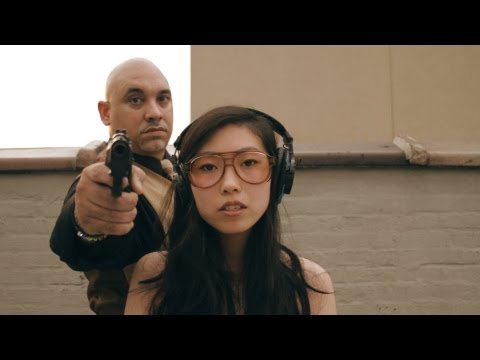 2 tags
Black Carl →
aside from the pink floyd reference, this is what's up on a friday afternoon.
"[TW: Rape] According to statistics from the United States Department of Justice,..."
– Race is a feminist issue (via sparkamovement) repeat: race is a feminist issue
Watch
actofrebellion82: dreaminginspanish: mocha-cookie-kill-yourself: Toni Morrison Takes White Supremacy To Task Few intellectuals have waged a public battle against white supremacy and patriarchy like Toni Morrison. Morrison has both examined and challenged systems of domination throughout her intellectual life. With her novels, essays, and interviews she has taken critical looks at the...
8 tags
freedom ain't free
i'm doing a little spring cleaning and i came across this essay that i wrote for a project a while ago. it seems pretty relevant right now so i figured i'd share it—  In his Nobel Prize acceptance speech on December 10, 1964, Martin Luther King, Jr. said, "I have the audacity to believe that peoples everywhere can have three meals a day for their bodies, education and culture...
2 tags
2 tags
2 tags
this tuesday is not just any tuesday.
3 tags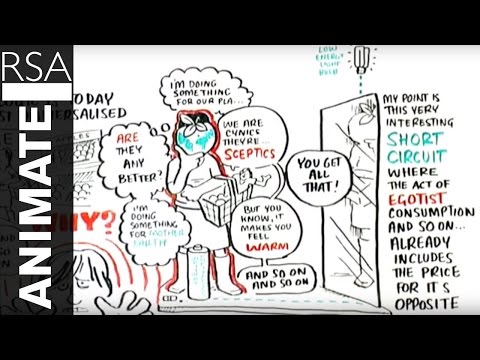 1 tag
4 tags
the mayans were wrong. there goes that plan... →
2 tags
2 tags
3 tags
City Urges Hurricane Victims to Get Over It...
i can't argue with this. and it makes me feel some kinda way. it doesn't help that i can't take time off of working remotely (a large part of which involves scouting out places i can get free wifi since i have none at home) in order to actually volunteer my time for relief efforts around the city. it makes me feel maximum useless. not a good look.  jezebelcom: The New York...
The Zodiac Temperament
this seems about right...
Capricorn: wow you pissed me off so I'm going to sulk in silence and snap if spoken to
Aquarius: YOU MADE ME UPSET IT'S THE END OF THE WORLD /melts into a dramatic heap
Pisces: I'M GONNA FUCKING THROW THINGS. LIKE THE BIGGEST TANTRUM. YOU HAVE -EVER- SEEN.
Aries: WOW I'M SO MAD for like a second. What's for dinner?
Taurus: BRB SMASHING HEADLONG THROUGH A WALL TO KILL YOU
Gemini: Oh, I'm not mad. Wait. YES I FUCKING AM. Okay maybe not. BUT THEN AGAIN--
Cancer: ...oh. I'm angry. But you'll never know. Till it's too late. Cookie?
Leo: /INDISCERNIBLE NOISES OF RAGE
Virgo: how could you do this to me. how. HOW??? Get out of my life. No wait baby come back...
Libra: Passively plotting your demise.
Scorpio: This'll only sting for a second. Unlike my wounds which'll bleed FOREVER and you'll never hear the end of it. WHIIIINE
Sagittarius: I have to leave before I kill someone. Bye!~